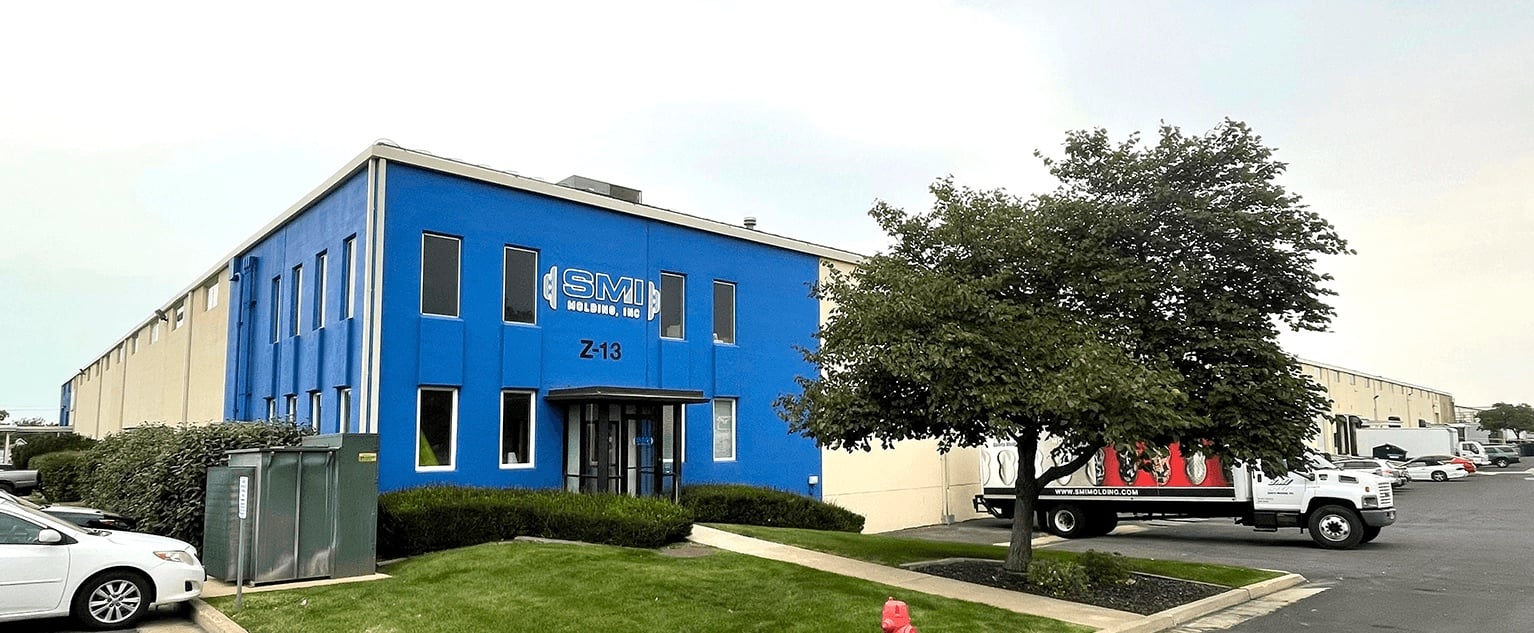 In early August 2021, Plastic Components Inc., a portfolio company of MPE Partners ("MPE" or "Morgenthaler Private Equity"), announced the acquisition of SMI Molding, Inc. of Clearfield, Utah. SMI is a leading ISO 9001:2015 certified injection molder that offers a full suite of design, manufacturing, and value-added services to a diverse range of sectors, including medical, industrial, recreation, and consumer. MPE and PCI partnered in the transaction with several members of the SMI management team, led by CEO Shane Cave.
"SMI has full-service manufacturing capabilities and will be a very welcome addition to the PCI family," said Rice. "We are looking forward to working together to support growth with the current and valued customer base, target new customers, expand our presence in the Western region of the United States, and enhance our product and service offerings with SMI's unique capabilities."
For over 40 years, SMI has demonstrated the ability to deliver engineered solutions that exceed customer expectations. Today, the company has a 62,000-square-foot factory and 29 injection presses ranging in size from 55 to 500 tons of clamping force. SMI has 79 full-time employees and 22 temporary workers and is known for expertise in processing a wide variety of elastomeric resins, including thermoplastic elastomers, polyurethanes, thermoplastic vulcanizates, and flexible PVC. Key end markets include medical, industrial, recreational, eyewear, and consumer.



Other SMI Service Offerings Include:

● Quality plastic injection molding of complex materials
● Tool design and maintenance
● Plastic engineering
● Access to medical markets
● Color matching expertise
● Over molding and insert molding
● Gas-assist molding
● Secondary operations
● Expertise in the majority of molding materials, engineered resins, and additives

"Looking forward, PCI brings automation capabilities and operational expertise to our rapidly growing business," said Cave. Our teams have a cohesive cultural alignment that will help drive growth in customer relationships, employee development, operational excellence, and commitment to reliable product quality."

The complementary and collaborative expertise and services of both PCI and SMI further strengthen the foundation of the organization and will benefit customers and partners for years to come.

To learn more about PCI and SMI's services, contact us today!