This feature was written by Jordan Vitick and originally appeared in Plastics News on March 26, 2018.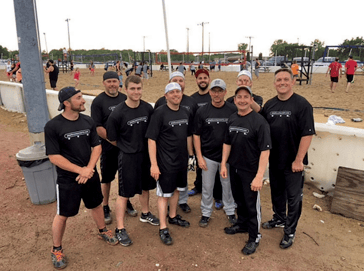 When Derrill Rice was named CEO of Plastic Components Inc. in September, he said what jumped out to him was the "very strong and aligned leadership" in terms of communication and other functional areas.
"That was a really big plus that translates all the way across the board to employee satisfaction with the work to how the customers see us in terms of the companies we work with. … I would say that I stepped into a foundation of a very positive cultural environment," Rice said.