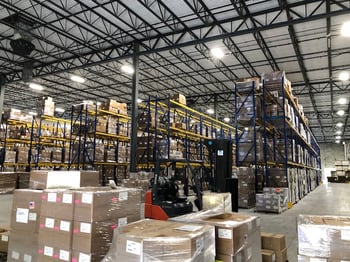 In early June 2019, PCI secured a 46,800 square foot space that will act as the central distribution location for the company. Located within close proximity to PCI's 40,000 square foot Germantown, WI-based Morse Drive facility and 38,000 square foot lights-out Bunsen Drive facility, the new central distribution location will improve material and finished goods organization allowing room for future growth. As such, the warehouse will open up an extra 12,000 square feet of floor space in the lights-out Bunsen Drive facility for additional manufacturing cells.
The new central distribution warehouse will feature larger staging areas which will increase the efficiency of receiving and shipping, reducing the need for multiple product moves. The increased number of dock doors will also allow for customer truck staging.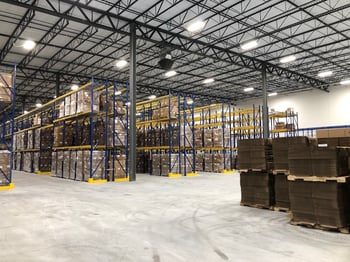 Securing the new warehouse location is a representation of PCI's strategic focus and commitment to expansion in the areas of geography, technology, and markets served. As PCI builds on its strong foundation of state-of-the-art injection molding manufacturing practices, the company's commitment to service, quality, and innovation remain at the forefront of its daily operations.
Learn how Plastic Components, Inc. will strive to be your best supplier and a team you can count on.